(Biometrics) Facial Recognition
Facebook biometric software works as well as the human brain. Facial Recognition is no longer a question of technology.
Retailers, brands, and shopping centers need to consider two factors when dealing with facial recognition: government regulation and consumer sensitivity.
There are significant differences between continents, countries, and communities in attitudes to privacy and regulation.
The European Union created GDPR. In China, the government actively supports the development of facial recognition technology.
In the United States, the retailers and brands are conflicted between the obvious benefits of facial recognition and concerns about a backlash due to inaccuracy and privacy.
To deal with consumer sensitivity to privacy, you have 3 options:
Facial Identification: the technology compares an image to a given image within a database. Facial Identification is often used for security and surveillance.
Facial Selfies: the same tech as facial identification with one caveat – the person uploads self-image, tags it, and consent to sharing the data. Used in loyalty programs.
Facial Demographics: the software process facial features and the output is data on gender and age. The identity of the face remains anonymous.
The nuances of consumer privacy and consent are muddled by HOW and WHERE the data is stored and processed.
(Biometrics) Facial Demographics
In 2020, Facial Demographics became a viable technology in camera-based tracking solutions used for In-Store Analytics.
The difference between facial recognition and facial demographics is in the importance of attributes such as the shape of the eye, and chic to chin ratio.
Biometrics attributes provide demographic and behavioral information on visitors to physical stores without requiring to knowing their identity.
Regardless of the anonymity of facial attributes, solution providers have the ability to learn about a wide variety of behaviors, for example:
Gender
Returning visitors
Staff recognition
Age groups
Skin Attributes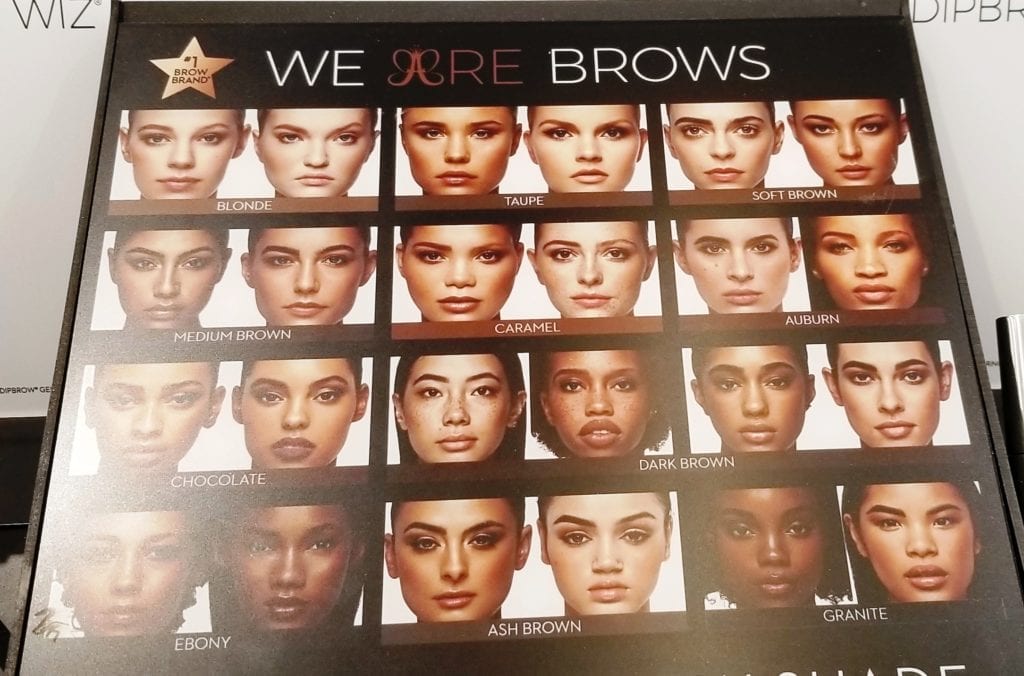 (Biometrics) Eye Tracking
Eye Tracking measures the relative motion of the eye to the position of the head.
In online Conversation Rate Optimization (CRO), eye-tracking technology offers valuable insights to what people see on the webpage.
The use of eye-tracking technology for physical retail is new.
The tracking technology is a combination of training the software to recognize images (Deep Learning AI) and the context of a physical location, such as a window, or storefront, or a display.
Eye Tracking Technology, for example, is used to analyze the Visibility Rate in product positioning and customer engagement studies.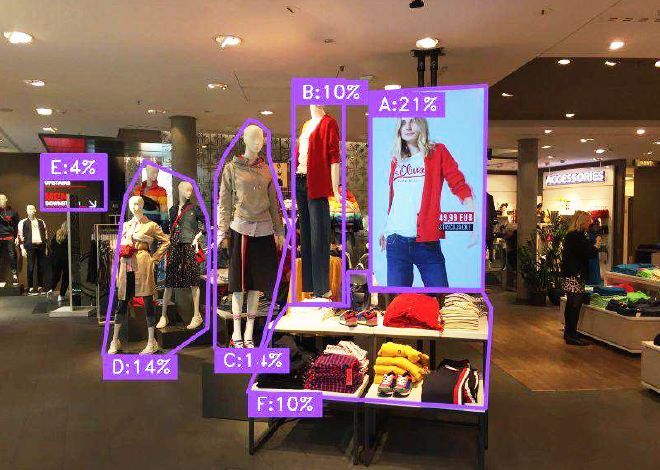 read more